How Is Your Practice Evolving?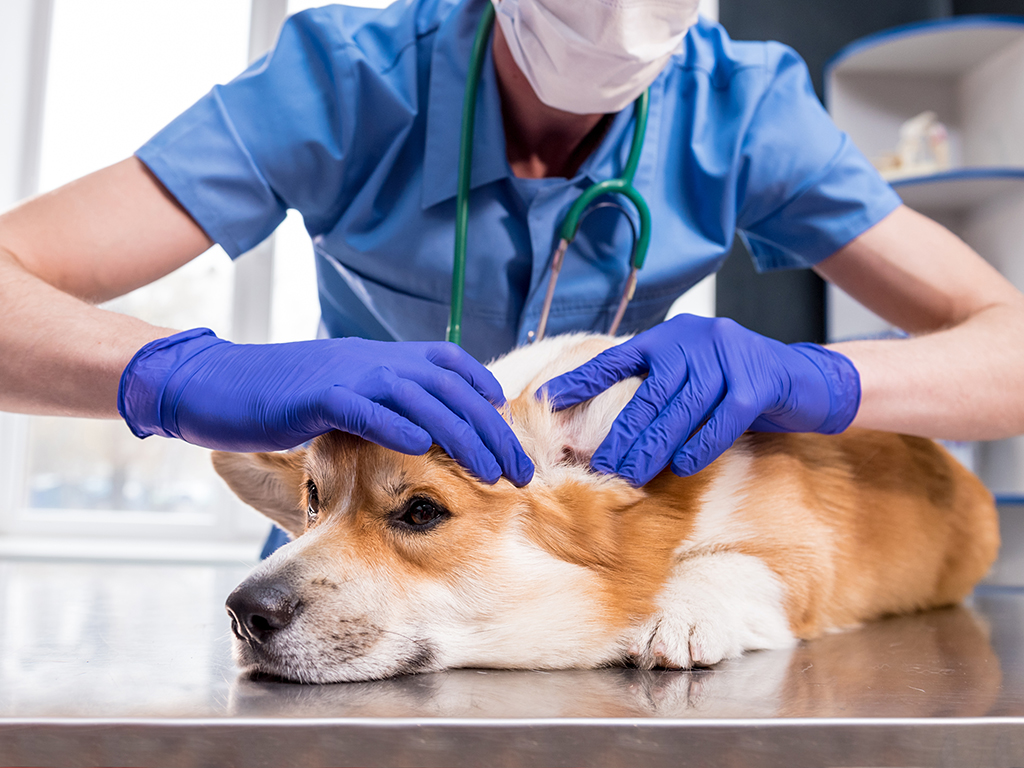 If you could say there was a silver lining to a  global pandemic, it was that pets became an even stronger support system to their human companions. And that resulted in pet parents spending more time than every getting medical care for their canine and feline friends.
As you take a breath from the stress, think about how you want to grow your veterinary practice. Some procedures you adopted out of self defense might become standard. And others need some adapting. Here are a few ideas we have heard.
Ultrasounds are becoming expected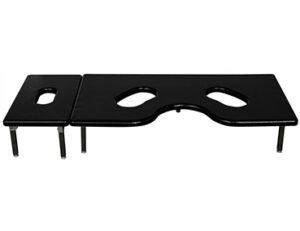 Many practices say they have never done so many senior ultrasounds. Pet owners are home more with their companions, and they are noticing things. Clients being willing to pay for faster answers helps you practice.
Shor-Line introduces the Ultrasound Table in two sizes to help vets using portable ultrasound machines. It works well with almost any exam table, allowing you to easily maneuver the wand beneath. The pet rests on the table.
More demand for procedure space
In landlocked facilities, treatment room space started to get challenging. Tables that could sanitize easily and move patients became a premium commodity.
Shor-Line has two tables that have become lifesavers for veterinarians—Mobile Animal Lift Table (MALT) and Co-Jack® Multi-Purpose Table. They can take patients from the waiting room to the procedure area and become a procedure table.
The Co-Jack® has the flexibility of a surgery table with tiedown bars and a tilt. You can quickly position patients for emergent procedures. It has a rechargeable lift, so  you can choose where to locate this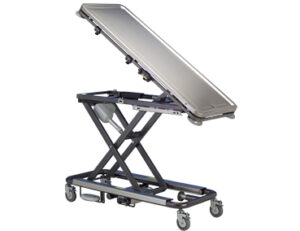 additional treatment table. The MALT is a mobile table that also goes from the waiting room to becoming a treatment table. It does not have a tilt but does lift patients with a rechargeable actuator.
Increased focus on felines
Felines are living longer than ever, and more and more pet parents are hearing the message to take them to the veterinarian for exams. Research shows that felines don't handle stress well, and there are many modifications available to help their veterinary visit.
From pheromones to special waiting areas and treatment rooms, veterinarians are finding catering to felines helps them stay healthy and enhances the practice.
Shor-Line has worked with researchers on many new feline products that address unique feline needs. The most obvious is the Feline Comfort Suites that we developed to provide spacious, waterproof housing that lowers feline stress. The link includes the research talking about the findings for felines.
Many veterinary facilities are adding enrichment for felines to reduce stress. The Kat Kave was developed and tested for its ability to provide both hiding and perching for cats. Its ability to be cleaned and then replaced has been a real plus for practices.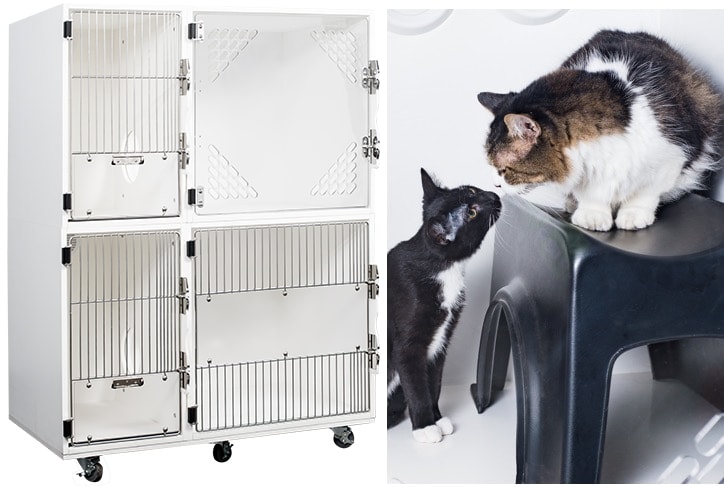 Feline Exam and Surgery
The latest feline table from Shor-Line is the Feline LS Exam Table. It has a hydraulic lift so it can position in the ideal height for a range of veterinarians. It also provides plenty of space for the cat, a carrier and a laptop or tablet. It is perfect for the treatment area, or it can move into a surgery suite.
Flexibility has been tagged as the biggest trend in veterinary medicine. From more drop-off patients to pets living longer to pet parents requesting more procedures, change is the name of game.