Certification and Prelude LED Surgery Lights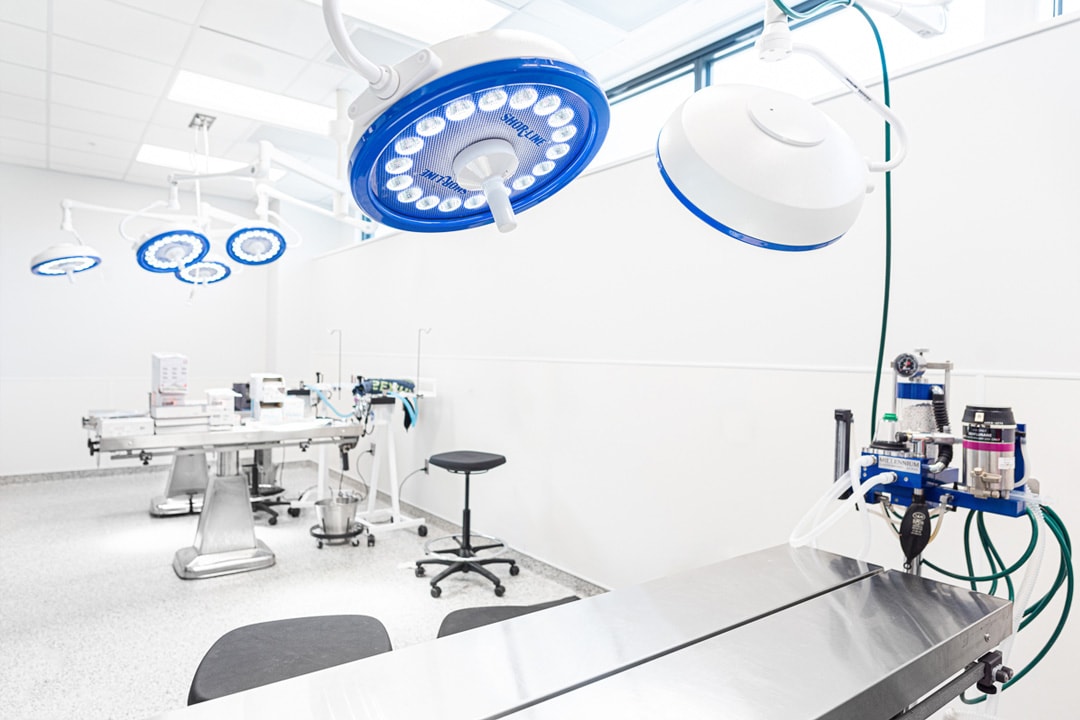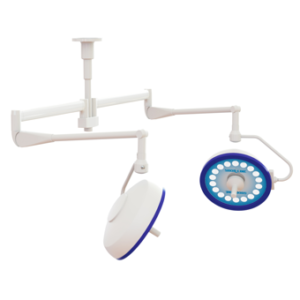 Shor-Line announced that the Prelude LED Surgery Lights are UL/CSA certified, but some ask why it matters. The simple answer is that the lights are certified to Medical Electrical Equipment (Surgical Luminaire) standards…and not all manufacturers are willing to invest in that level of scrutiny.
To become certified, the LED lights need to conform to rigorous standards of performance for both human and veterinary standards. Light brightness and color clarity must fall consistently into given specifications, and the lights must meet stringent manufacturing standards and testing.
Switching over to LED surgery lights or upgrading your current lights is a big decision. A U.S. Department of Energy task force developed a great report on LED surgery lights that is a must read for anyone moving to LEDs. It will help you evaluate your choices.
Features to Consider
The Prelude LED Surgery Lights have superior features to the halogen lights you have been using during surgery.
Uses less wattage to produce equivalent light levels and therefore saves money in the long term.
Emits less heat into the room than halogen lights, which provides more comfort to the patient, surgeon and assistants.
Promises greater bulb life and predictable performance in an operating room setting.
These are features to consider:
High illumination. 

A significant amount of light is required, by standard, for surgery. The Prelude gives you 100,000 LUX at one meter.

Shadow reduction. 

Contour shadows help you distinguish the organs and masses during surgery while contrast shadows are distracting. The ideal light provides a balance, which is one of the more important features of the Prelude.

Color temperature. Color temperatures below 3500 degrees K can take on a red or pink hue, distorting your view of the important red spectrum. The Prelude has a 4500 degrees K color temperature. (Daylight at noon is 4000 to 6500K.)
Adjustable positioning. Likely there will be several veterinarians using the light, so the light needs to position easily for the tallest vet and the shortest vet. The Prelude has a 360-degree positioning flexibility with no light head drift.
What works for your practice?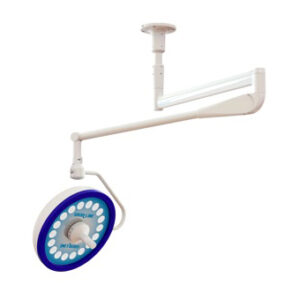 The Prelude LED Surgery Light can last up to 75,000 hours, which could be the remainder of your practicing life. Shor-Line quality is known for durability, so making our LED light stand the test of time was important.
During this time, the Surgery Light will serve many veterinarians and technicians of different heights and working styles. At trade shows, we encourage veterinarians to move the lights in circles and quickly position them. In short, to see if the light can be adjusted to their comfort level.
Our surgery arm system is the most flexible in the industry, allowing you to move it 360 degrees. It stays where you put it and does not drift. No matter where you need the light positioned, it will be there.
Like many technical improvements, the products become more affordable as high-quality manufacturers develop ways to deliver the quality you need at the price you can afford. The Prelude LED Surgery Lights are performing under the highest medical standards for surgical lighting affordable in the veterinary market.
Shor-Line also makes a certified line of Prelude LED Exam Lights.