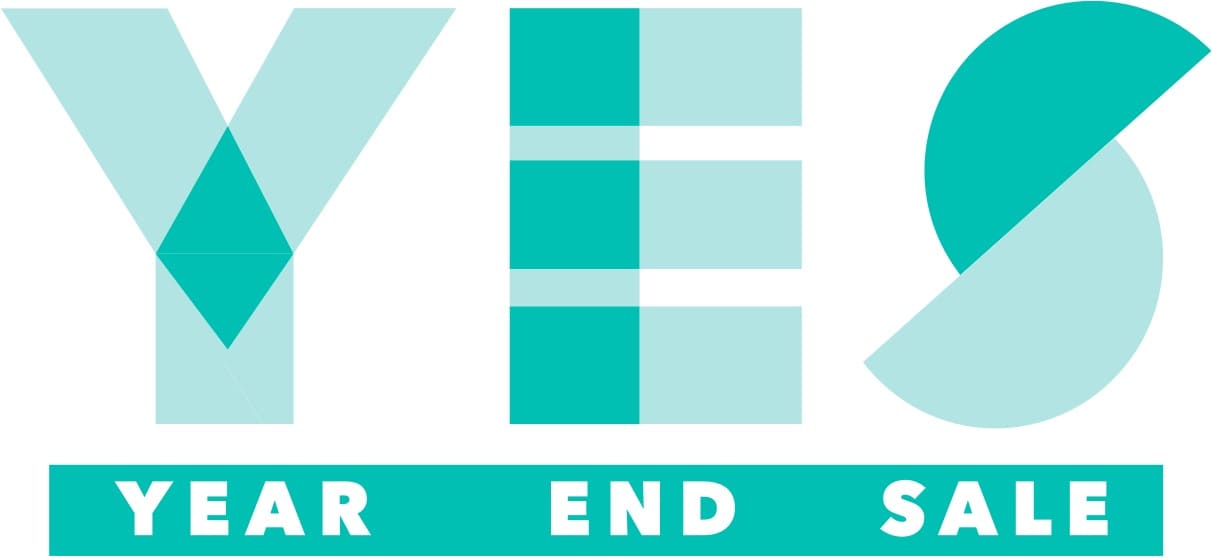 Runs 10.1.2020 to 1.5.2021, Continental US only



Better equipment leads to better care. Improve your facility by replacing outdated equipment and purchasing efficient, effective Shor-Line products. Let the government help with 179 savings. (Check with your tax professional, but many non-profits can use Section 179.)

Explore our package deals for total cost savings. Investing in quality equipment helps staff morale. There are more options available in Grooming and Veterinary sections. You can purchase from any tab. Call 800.444.1579 from 8:30-5 p.m. CT M-F.

Runs 10.1.2020 to 1.5.2021, Continental US only. Does not include taxes, shipping or handling unless specified.






Buy Stainless Steel Grill or Glass Doors and Get  TWO FREE Stainless Steel Locking Feed Trays (value $80). If you are building a Cement Masonry Unit housing area, this deal is for you.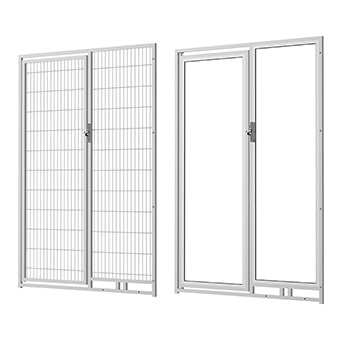 This 6'W cage bank is perfect for medium and large dogs with two 36"W x36"H cages at the top and bottom. Each bank you purchase receives the mobile platform FREE and GET shipping for $200 in the continental United States.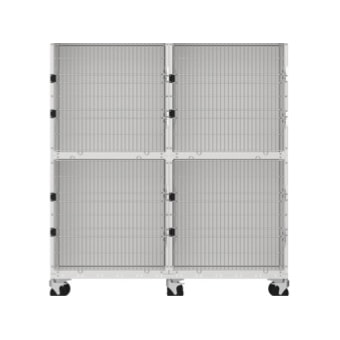 We now make our popular feline cage bank with extruded PVC, making it waterproof. It has multiple connected living, litter and play areas. The center space allows exercise and lounging. You choose to let one or more cats in at a time. There is ample storage below for litter and supplies.
BUY ONE Kat Play and Sleep and GET FOUR Kat Kaves FREE!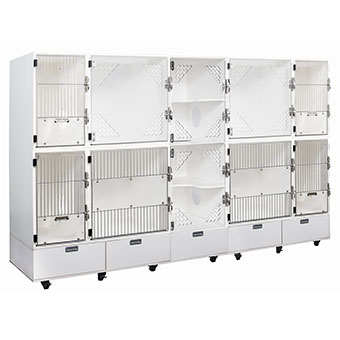 | | |
| --- | --- |
| 929.1000.00 with Polycarbonate Main Living Doors | $9,153 |
| 929.2000.00 with Full Grill Main Living Doors | $9,153 |
| Kat Kave 802.0007.01 | FREE |