Find Your Inspiration
Shor-Line's Dedication to Customer Projects
We know building the facility of your dreams is a big project…whether that project is done all at once or room by room. We are here to make it easy. This video shows our commitment.

Our FREE consultations are available to any customer at any time. Our experienced sales team has been on-site at all stages of thousands of veterinary, shelter, daycare and grooming building and remodeling projects, so they KNOW how to avoid problems.

There is no obligation, and our team is low pressure. Simply fill out this form so we can better understand your project and location, and we will set up a time to talk. Start the journey today!

View the video to learn more
Product Configurator--Build Your Own
Want to get a custom look at a great price? Shor-Line offers hundreds of options...many of them standard...for our equipment product lines. Our configurators break it down so you can consider and choose the components and options that mean the most to you.

Once you design your choice, send it in to get a price and save a pdf for your files. You can always use the FREE consultation to get even more out of the configurator. We encourage you to get quotes on as many options as you want.

Start Building
COVID-19 Update
During these difficult times, our thoughts are with those who have been adversely and often tragically affected by the COVID-19 pandemic. But the inescapable truth is that the pandemic has impacted the way we all live and work. Its sudden onset and the efforts to combat it changed the way we interacted overnight and drove economic ramifications that have had a limiting effect on many businesses including ours.

Nevertheless, like you, we have carried on.

Shor-Line continues to perform its essential function of serving the needs of the animal health industry. But in doing so, Shor-Line is mindful of the role it must play relative to the health and safety of our community, our dedicated employees and the extended Shor-Line family. Compliance with stay at home orders, social distancing mandates and related guidance have become critical to continuing our mission to serve the industry.

Shor-Line remains open for business and here to help. Whatever your questions, concerns or needs may be, please feel free to reach out to your representative through shor-line.com. We know that each day brings new challenges and your needs are ever-changing. But through persistence, patience, and flexibility we can work through this together.

We all look forward to a return of normalcy. But until then, stay safe and please let us know if we can assist you.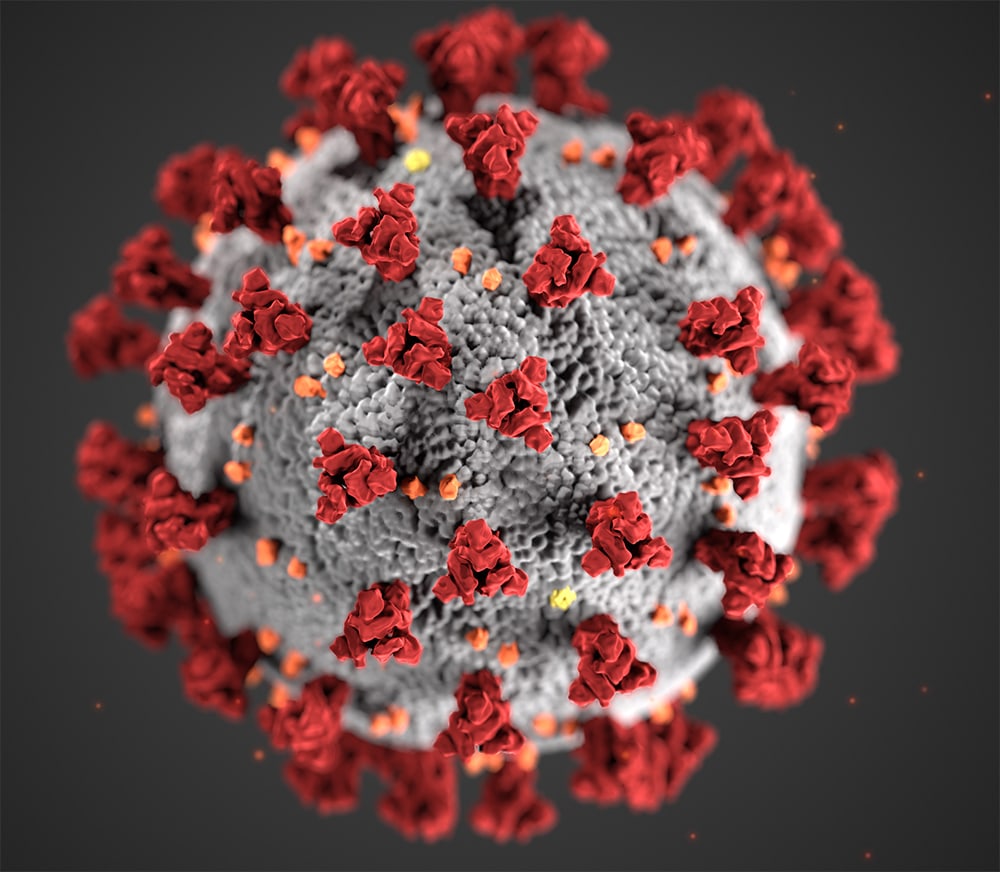 See How Our Customers Use Shor-Line