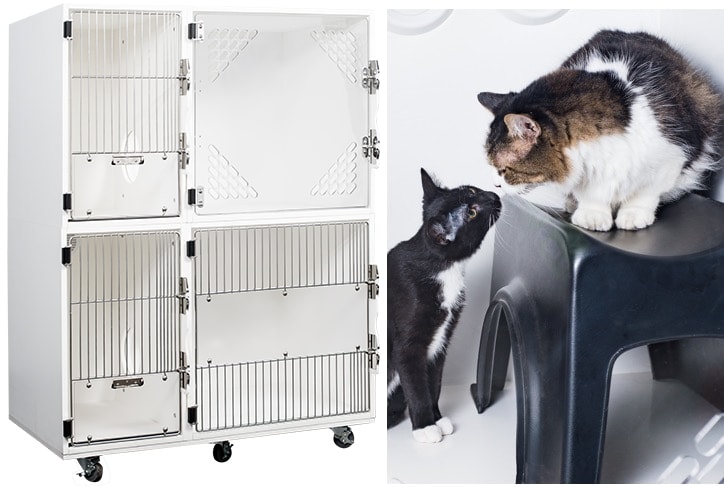 Introducing: Feline Comfort Suite
This revolutionary design features a fine-celled foam board that is durable and impervious to moisture. It's silky smooth feel comforts feline paws. It addresses the veterinary need for a spacious, pampering environment for cats that has the ability to sanitize to current standards.

Read More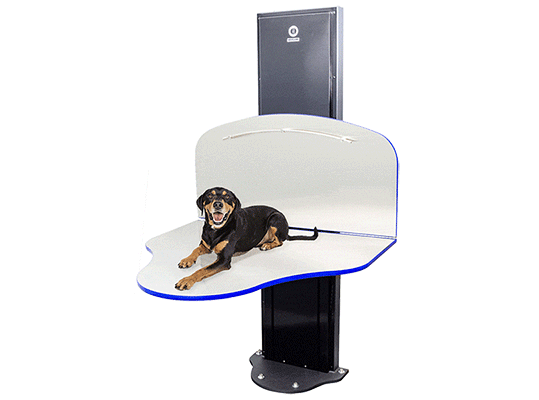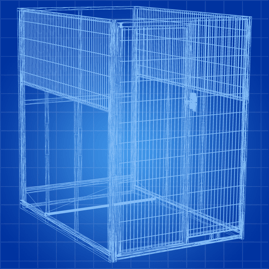 Get Some Ideas and Inspiration
Tackling a remodel or new build can be intimidating. We have a few booklets that can help. Download them free online by clicking below, or ask us to mail you a copy. Remember, our sales reps have all worked on thousands of remodels and builds. They offer FREE, no obligation consultations (contact@shor-line.com or 800.444.1579).
Kennel Run Guide | Shor-Line Lookbook
Cage Basics
Shor-Line Stainless Steel cages are a standard in the veterinary world, but we keep improving them to meet your needs. Each cage is filled with premium features. We have even added a Kat Portal option to give felines a bedroom and a bathroom.
Read More