We want to take you deeper into alternatives for creating the Facility of your dreams.
We have four activities to help. Three activities give you 360-degree look at:
Surgery Stainless Steel Cages with Portals Kennel Runs
The fourth item is our Building Behind the Scenes seminar that gives you a self-paced video look at how to avoid mistakes on your build and plan for exactly what you want for your build.
SURGERY
This surgery area at a local shelter shows the versatility you can build into the surgery suite. This 360-degree view lets you experience the suite as if you were in it,
There are numbered items around the room that indicate Shor-Line products. Click on them to find out more about them or request a quote.
We hope this will give you some ideas for setting up your own spay/neuter surgery space. If you want to discuss options and costs with a Shor-Line rep, fill out this form and indicate the best time for you. If you have a sketch (even a napkin drawing), uploaded it where the form indicates. It helps your rep pull up some ideas for you.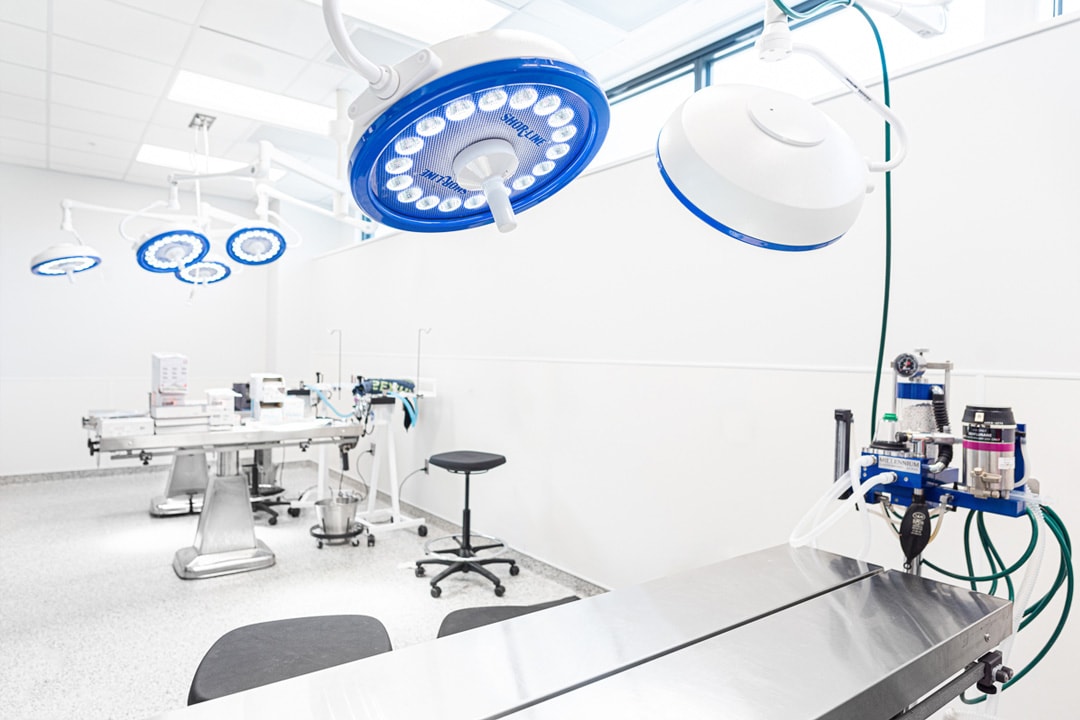 Stainless Steel Cages with portals-A
Pet's Eye View
Adding Kat Portals to Stainless Steel cages increases the ability to provide double compartment housing. This 360-degree view shows our standard Stainless Steel cage with a portal that allows the pet to use a second compartment for defication.
The 3D image was shot from the pet's point of view. The Kat Portal picture at the top shows how you can portalize a series of cages and choose which portals to open and which to close.
Request a FREE consultation to discuss the built-in flexibility of portals.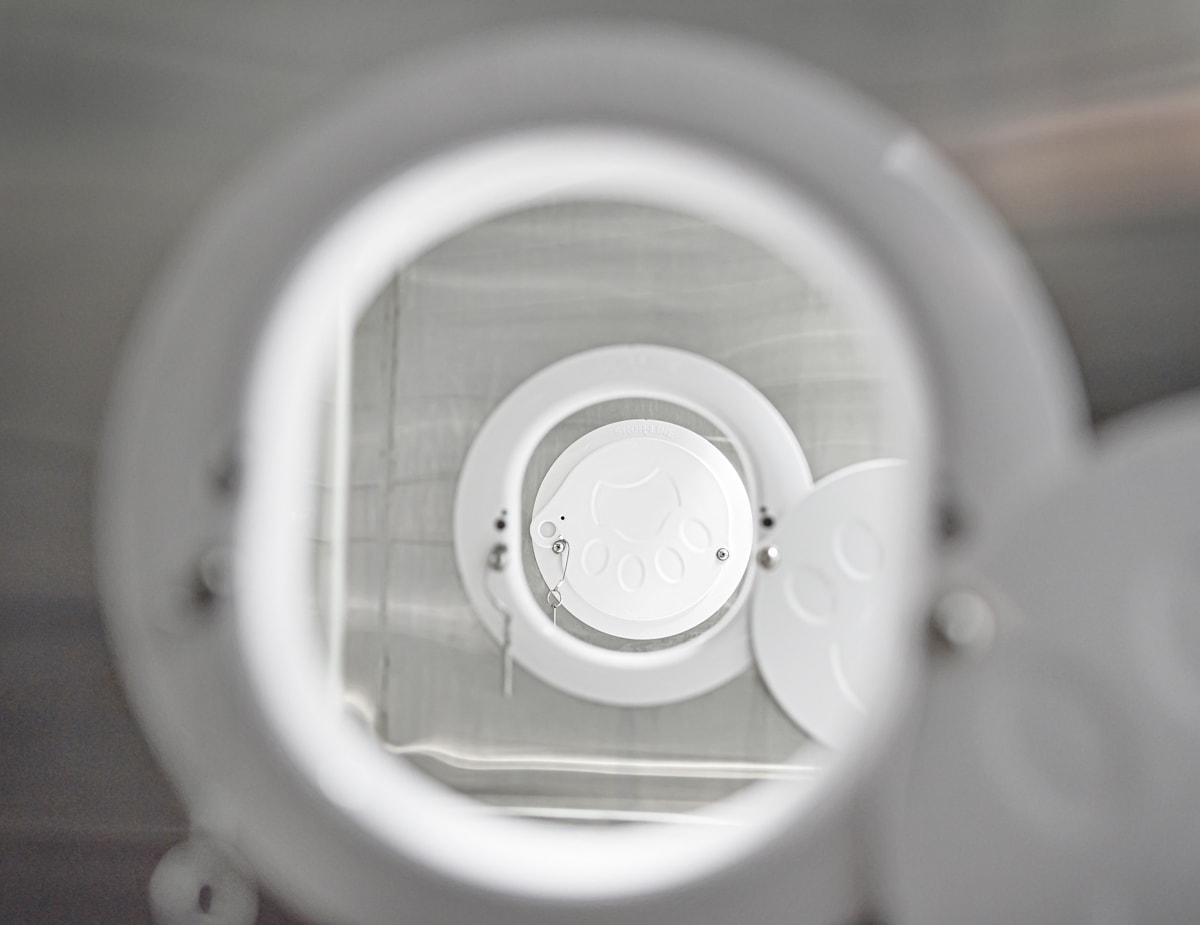 Kennel Runs-A
Dog's Eye View
Ever wonder what dogs see when they are in a kennel? The photo on the right shows a spacious T-Kennel at a Kansas City area shelter.
The 3D image was shot from the dog's point of view. You will see some distortion from putting it all together. But we thought you might like seeing what your sheltered dogs see.
Request a FREE consultation to discuss your kennel run ideas.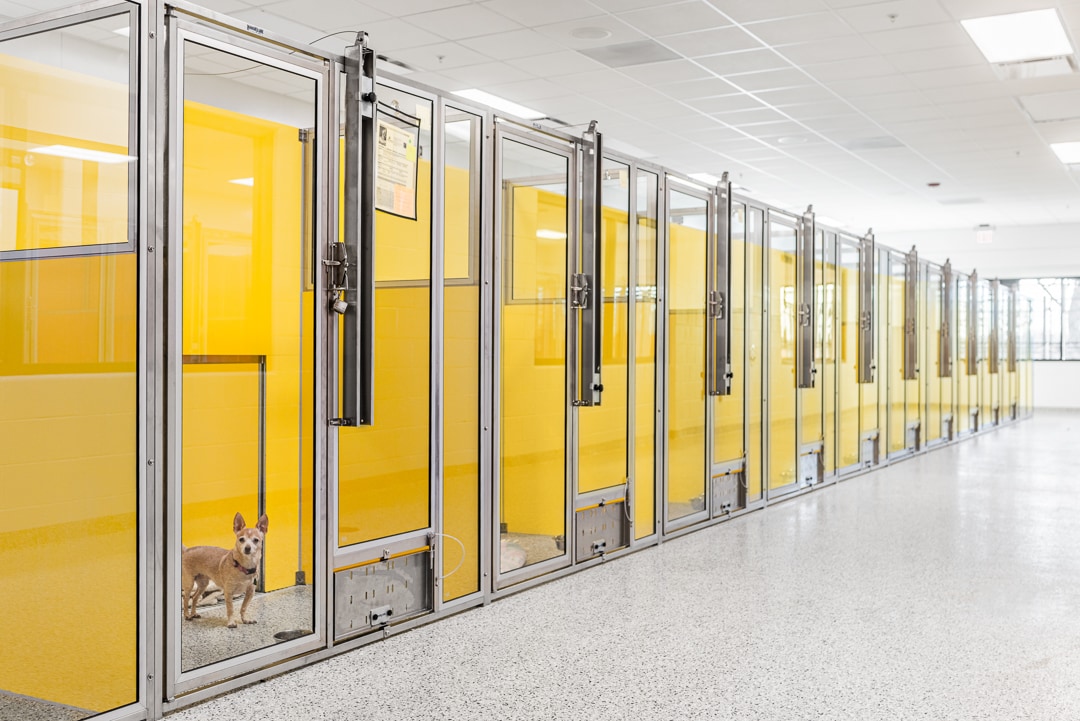 FELINE COMFORT SUITE ROOM
This room features banks of Feline Comfort Suites with tri-panel doors, polycarbonate litter doors and glass backs. You can design your own options with our Configurator and receive a quote on each option.
Request a FREE consultation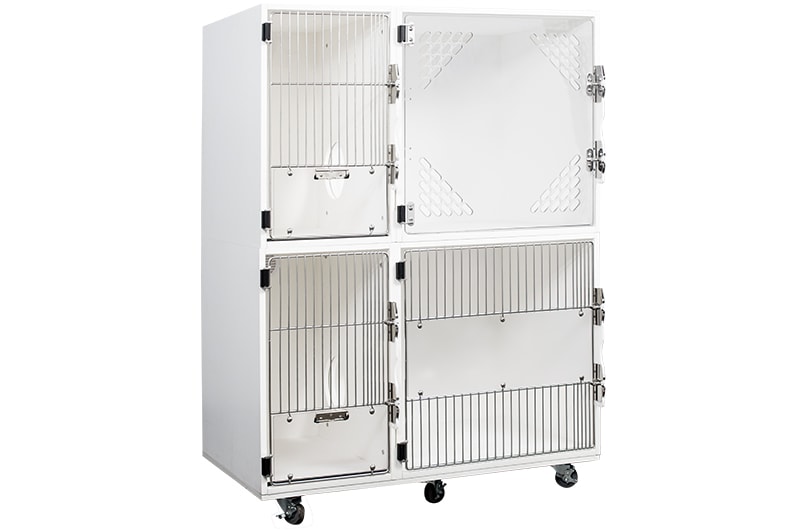 Feline Comfort Suite
This Feline Comfort Suite has several options. Instead of pass-throughs that open and close from the outside, it uses the optional Kat Portal. It has optional extruded PVC resting shelf instead of an optional Kat Kave. The litter area has a polycarbonate door with optional frosted coating. The main living area has a trig-panel door.
Request a FREE consultation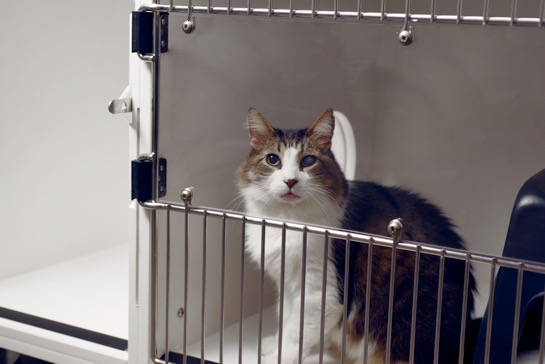 STAINLESS STEEL CAT SUITE BANKS
The Stainless Steel Cat Suite was designed with University feline thought leaders to reduce stress for cats by increasing space and providing separate living and litter areas.
Request a FREE consultation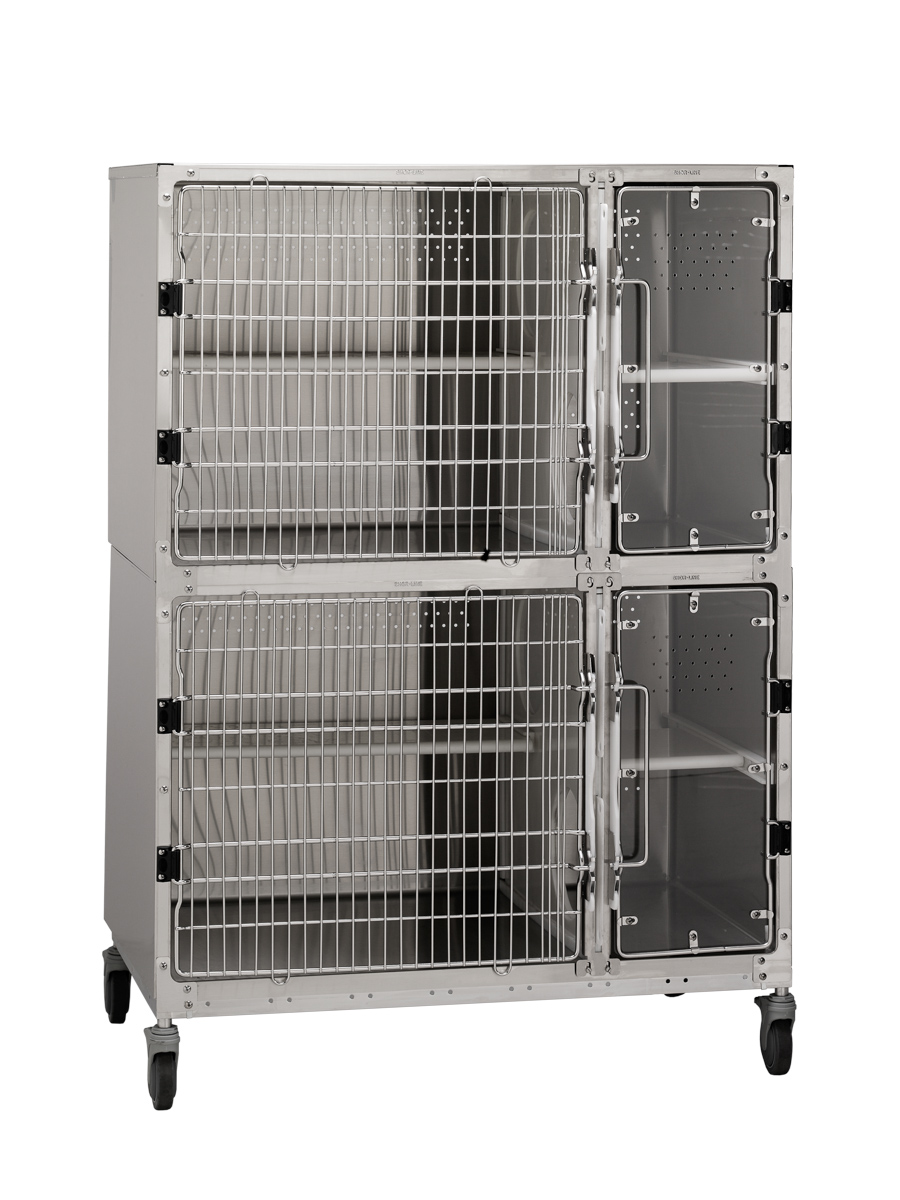 TUB TABLE
We offer Tub Tables in Stainless Steel and Laminate. The tubs feature our famous Stainless Steel craftsmanship. This shows our tub table in a treatment area. Discover more about the dozens of Tub Table options in our Configurator.
Request a FREE consultation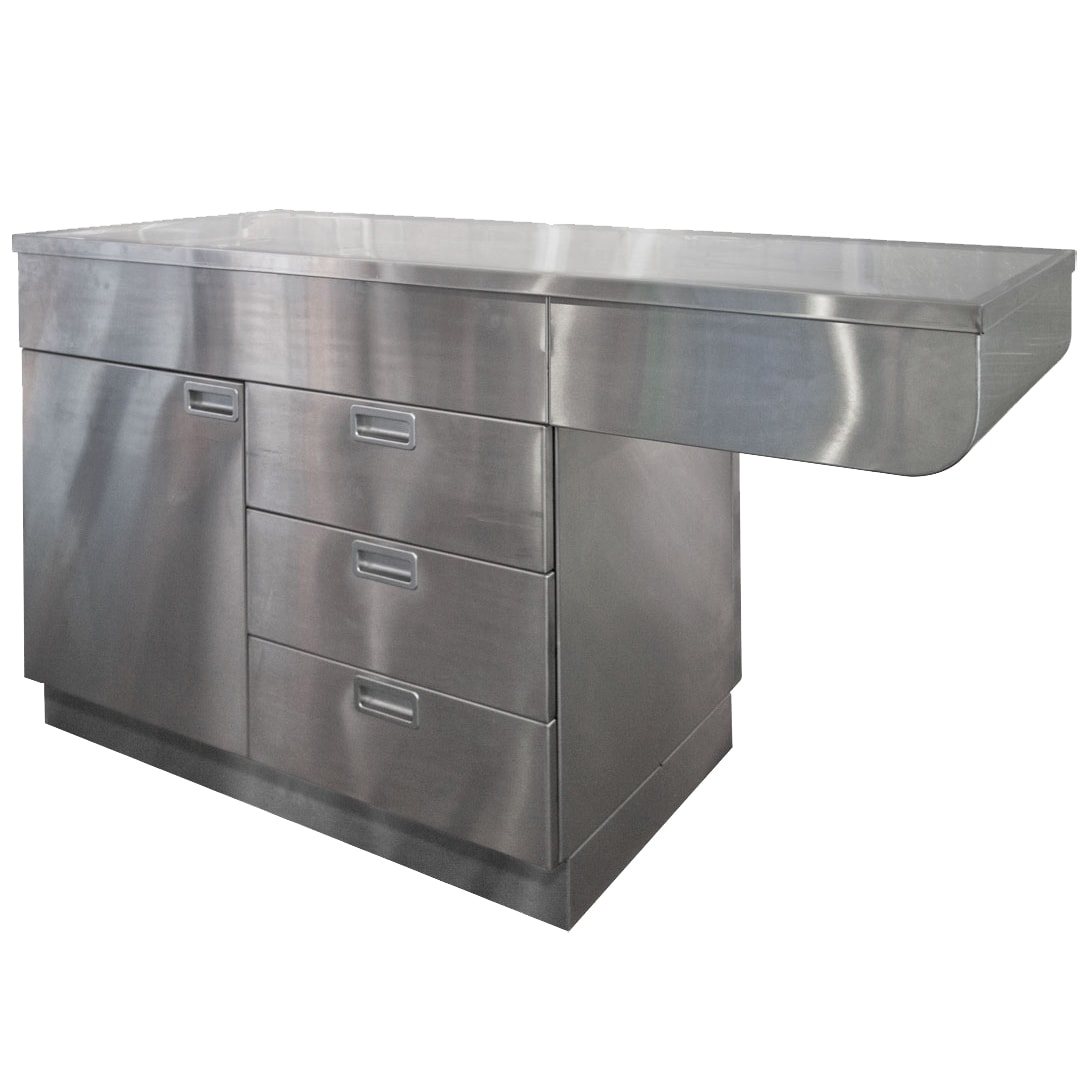 Building Behind
the Scenes Seminar
If you have a build coming up or are just thinking about one, this seminar is for you. One of Shor-Line's experienced consultants will share tips for success as well as problems to avoid.
You will learn:
When to have planning meetings with all your vendors
How to make sure all your doors will open
What are the best ways to maximize your number of kennel openings
How to lower stress for feline areas
This is a self-paced video you can access 24/7. If you have questions after viewing, sign up for a FREE consultation. Attach a sketch of anything in particular you want to discuss, It can even be a screen grab or a phone shot of a notebook drawing. We are here to help.