Responding to Changing Needs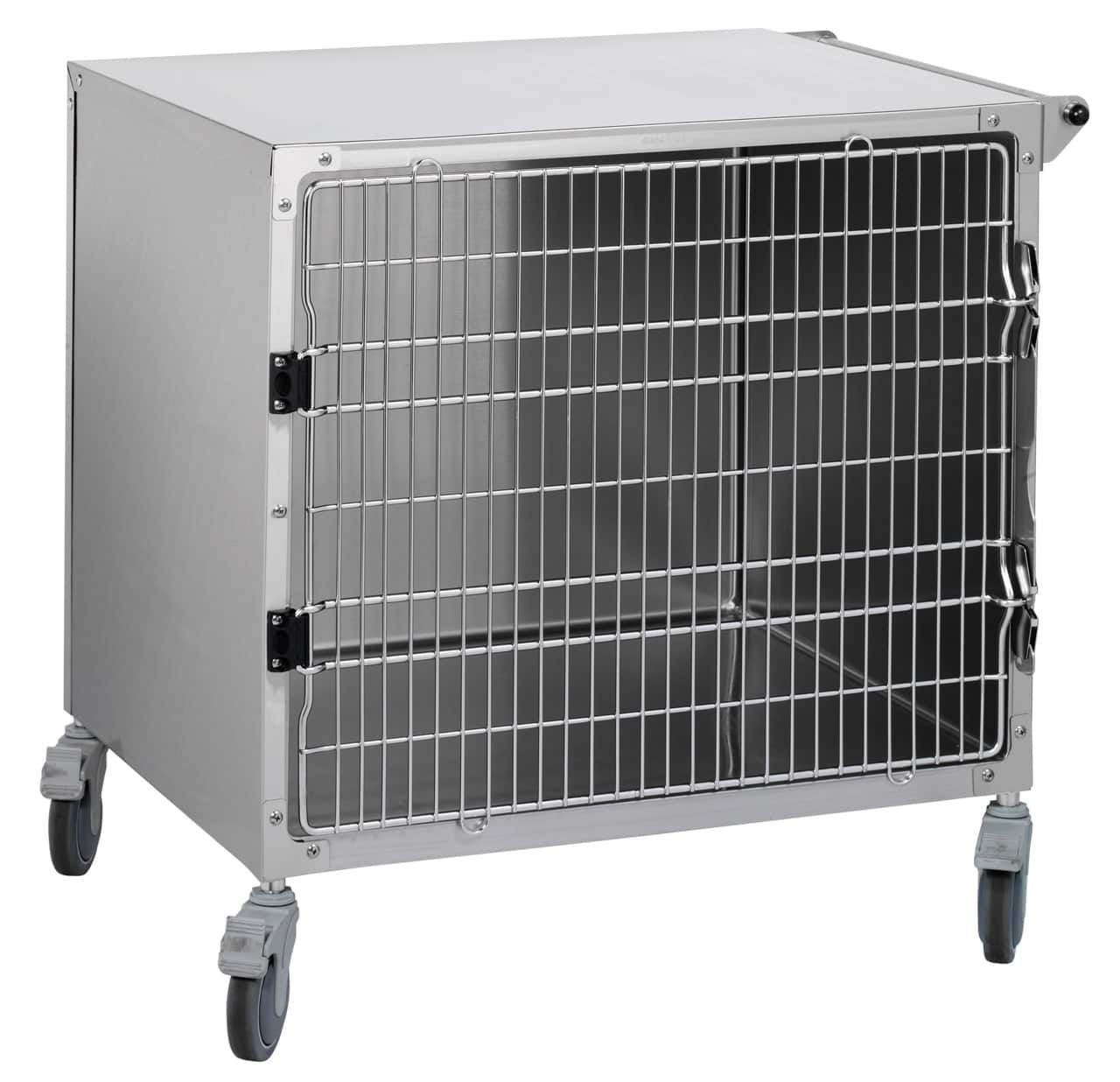 At Shor-Line, we recognize the way you practice medicine is changing by the hour. And we are responding.
Four mobile tables are now available for quick shipping at our economical prices. In addition to many other uses, these tables can help your staff move patients from outside your facility into the treatment area. NOTE: Limited quantities available.
Click on the links to learn more about each table and indicate MOBILE in the notes section as well as when you need it or call 800.444.1579. Stay safe out there.






Mobile Prep Table
$873


Mobile Animal Lift Table (MALT) $2,185








Mobile Transport Cage (Standard Size) $1,459


Mobile Transport Cage (Large Size)$1,577